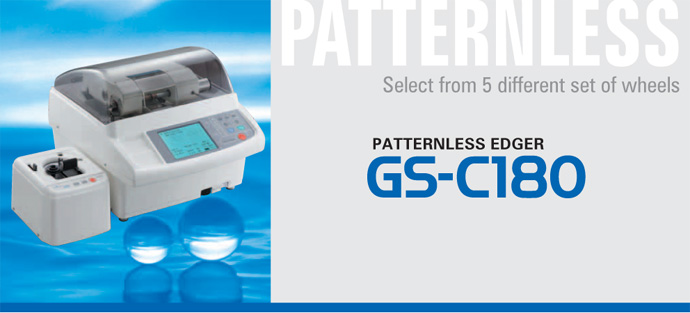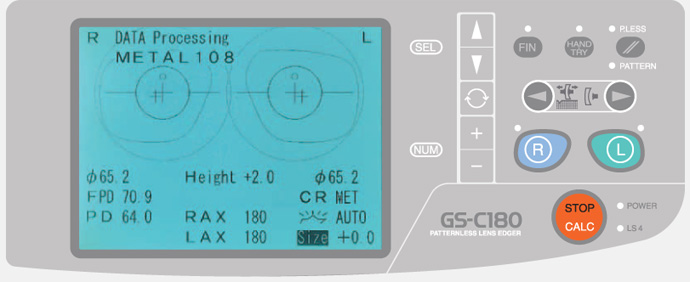 Polishing
Able  to  process  both Mirror V and Flat Bevel.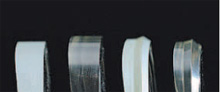 Select from five different pattern of wheels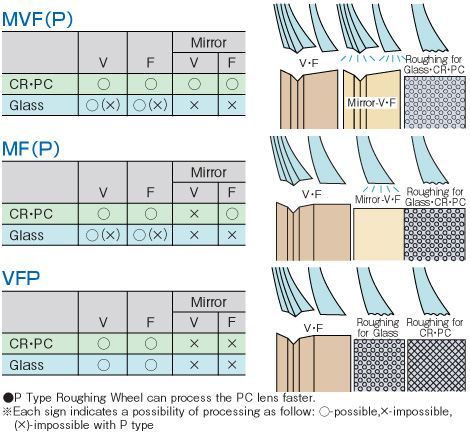 Frame Memory
Capable of storing 250 frame memory and it can be called up with simple operation for the quick process.
Large-Sized Display
The LCD screen displays actual size of the frame for easy fitting by putting a frame on the LCD.
Possible to Process Half Eye Lens
With the oval shape Driver Tip and Seal Cup, the half-eye lens can be processed more safely.
Electric Chucking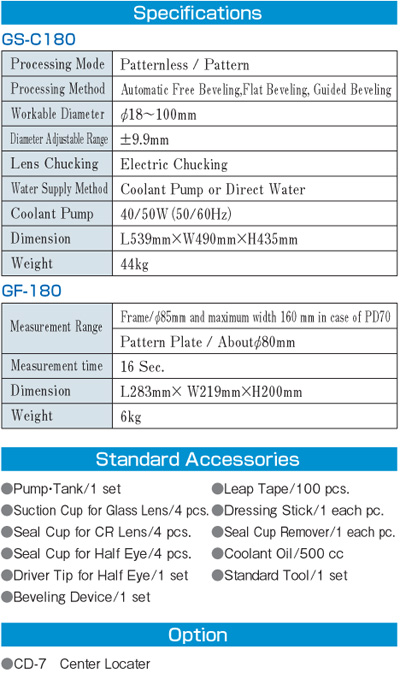 ●Specifications and design are subject to change without prior notice for improvement.
●The color of instrument on the catalogue and the real product might be different.