New

  UV/BL Measurement

Able to measure the UV-A (375nm) & the Blue Light (420nm) that are harmful to the human eye in 5% step and display them.  By just pressing the switch, one can compare the two lenses.  With this feature, it allows to explain easily the difference of UV & BL transmittance between the old and the new lens. (GL-8800UP only)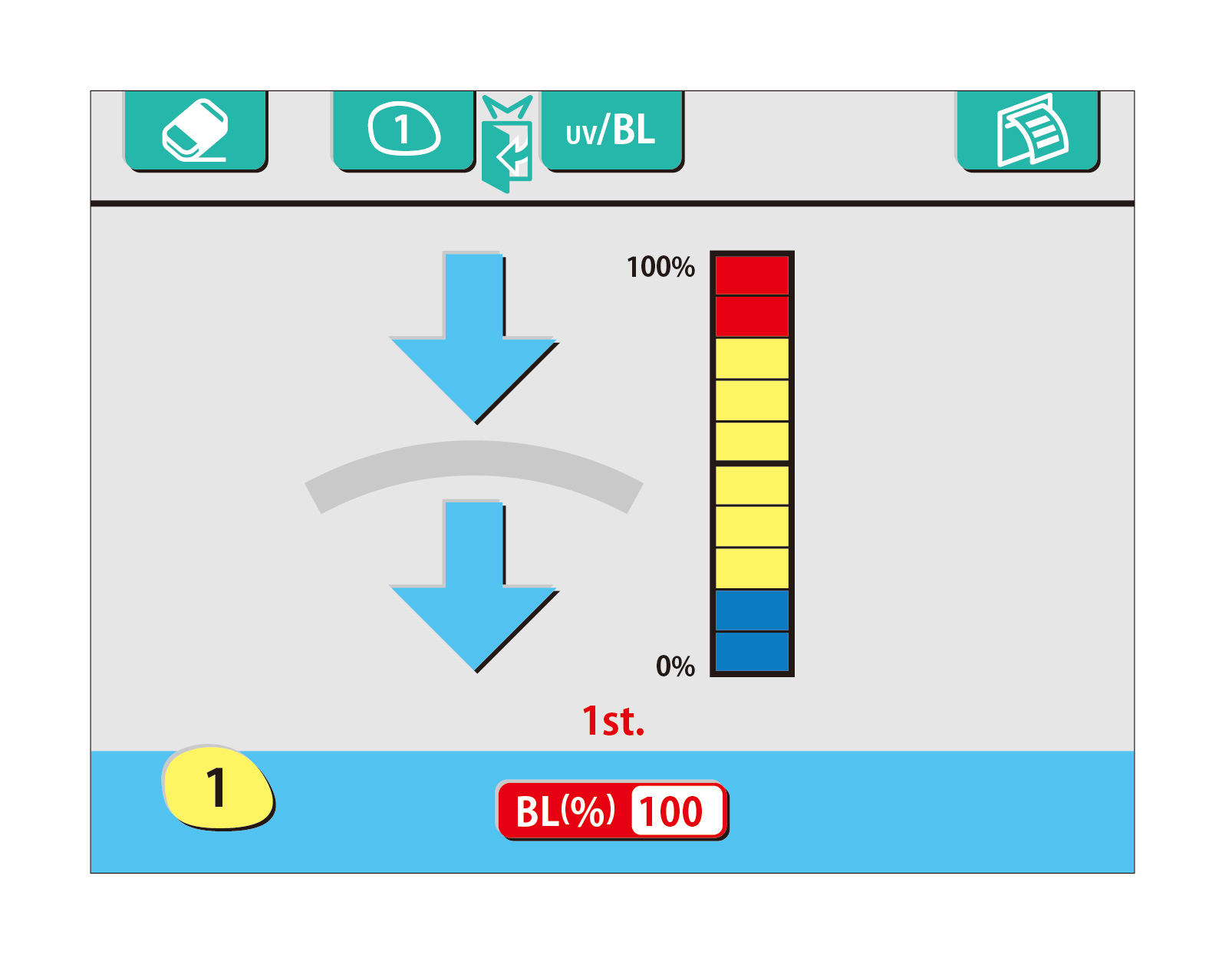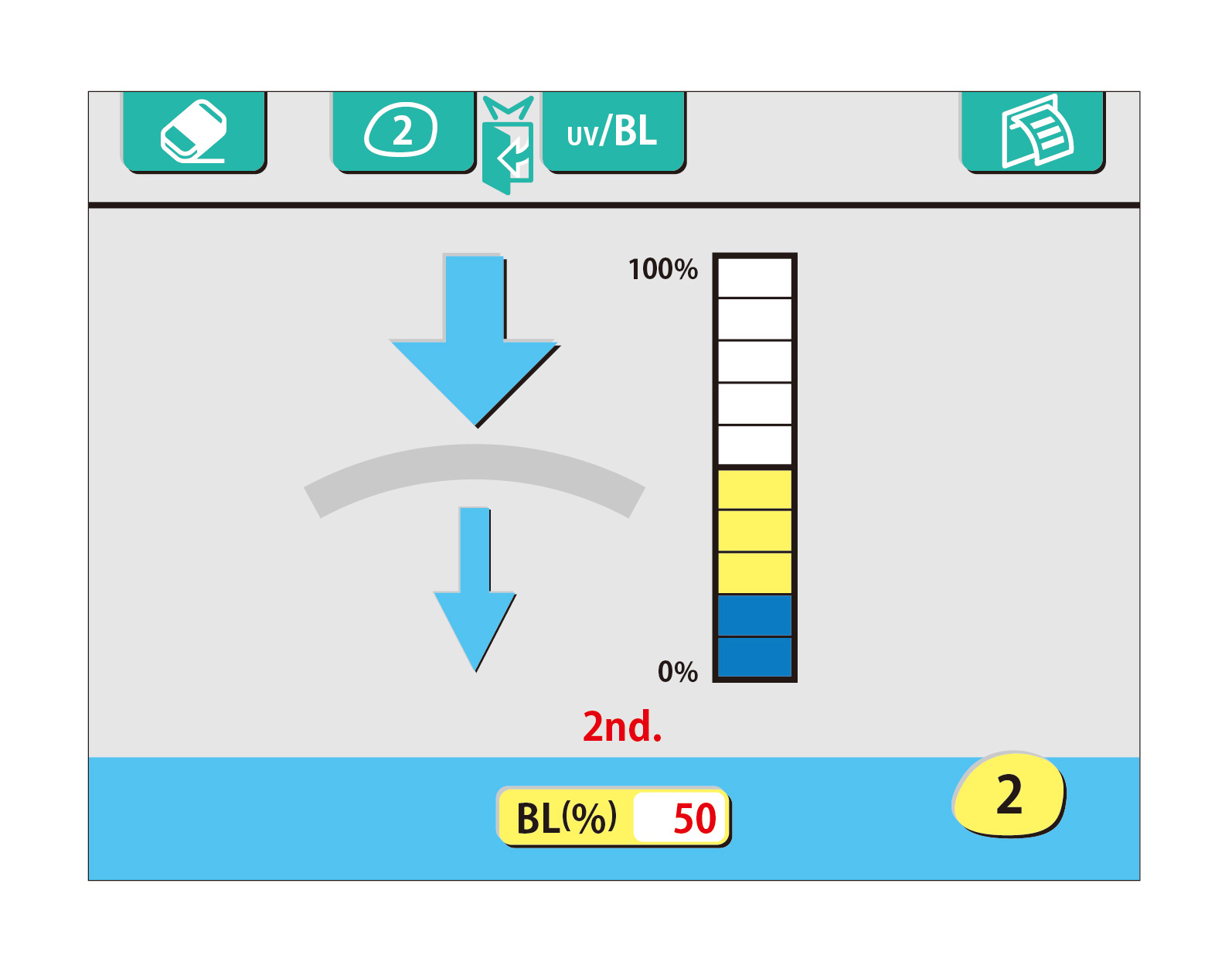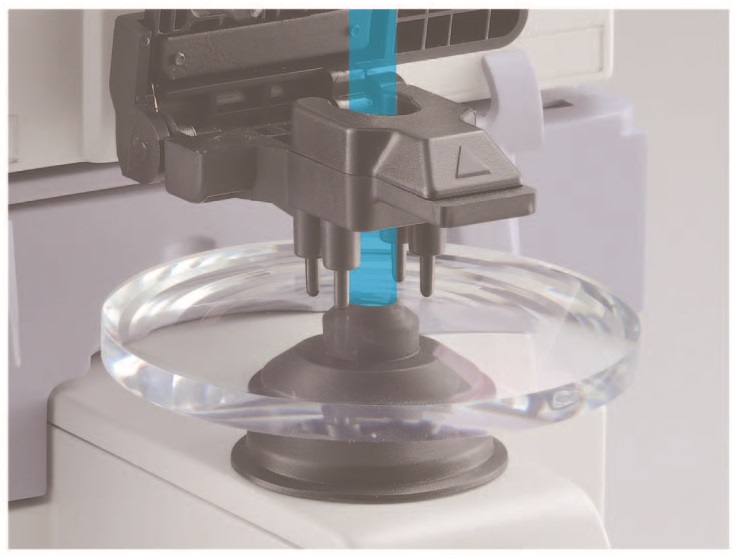 ※Blue light is not actually visible.
PD Measurement
PD Measurement feature is added newly.  Left and right PD as well as total PD can be measured precisely in 0.5mm step.  (GL-8800UP only)

Green Measurement LED
Measurement  light  is  now  changed  to GREEN  with  the  wavelength  of  525nm  as it is being improved. It allows measuring of the  normal  index  to  the  high  index precisely without changing Abbe.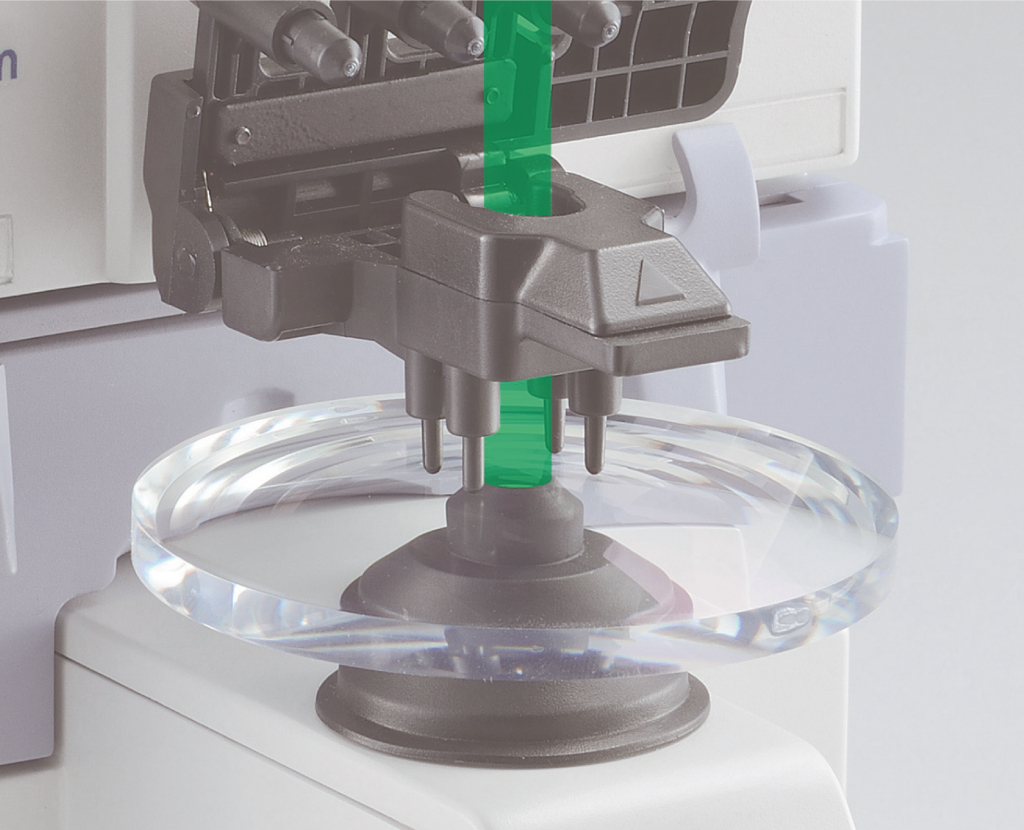 Advanced Progressive Lens Measurement
As before, it can recognize the progressive lens automatically and go into the progressive lens measurement mode.  In addition, with the advanced measurement logic, it guides to the precise near point that makes the measurement much easier.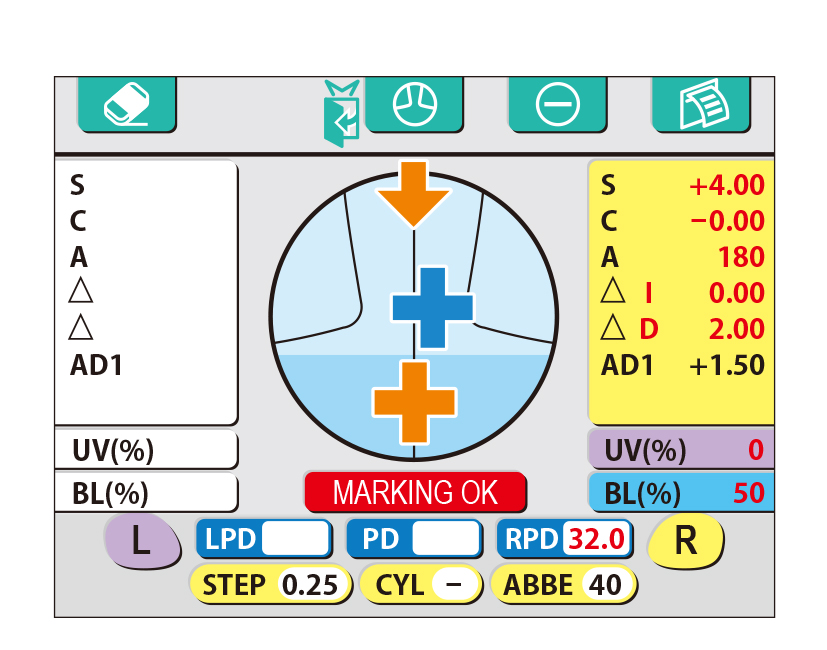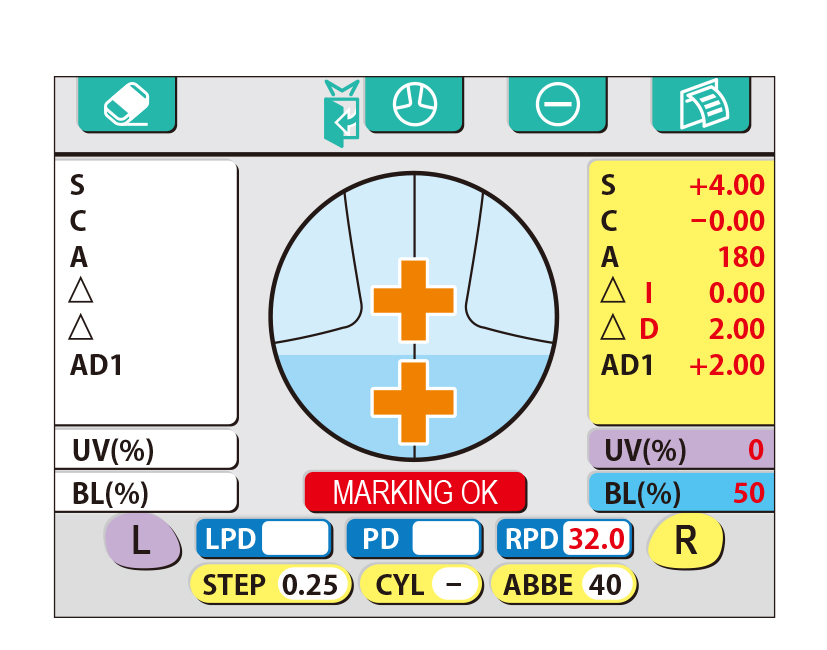 Compact Size
Less than half of our previous model.  Table  top  size  is  50%  less  and  weight  is 30%  less.    It  can  be  placed  in  the  sales area  and  one  can  measure  the  old  glasses of  client  while  they  are  choosing  a  new frame.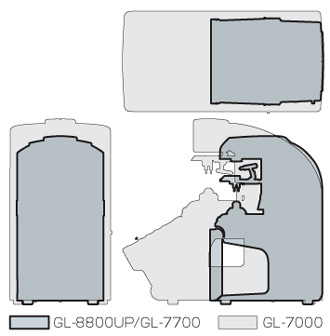 Tiltable LCD with Switch Panel
Much  higher  resolution  with  the  tilting feature.Taking  a  step  forward  to  the  ergonomic design, it can be now used both in standing and  seating  position  comfortably  with  the limited movement of visual line.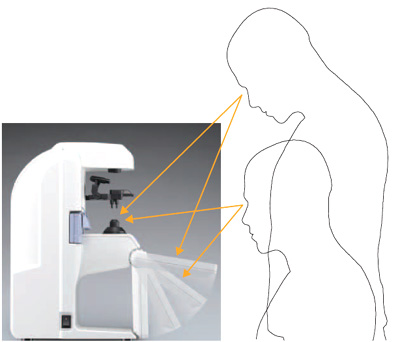 Throw in Printer
Faster  printing  speed  with  easier  setting of  the  printer  paper.  Just  put  the  printer paper  and  close  the  door.    There  is  no need to set it precisely.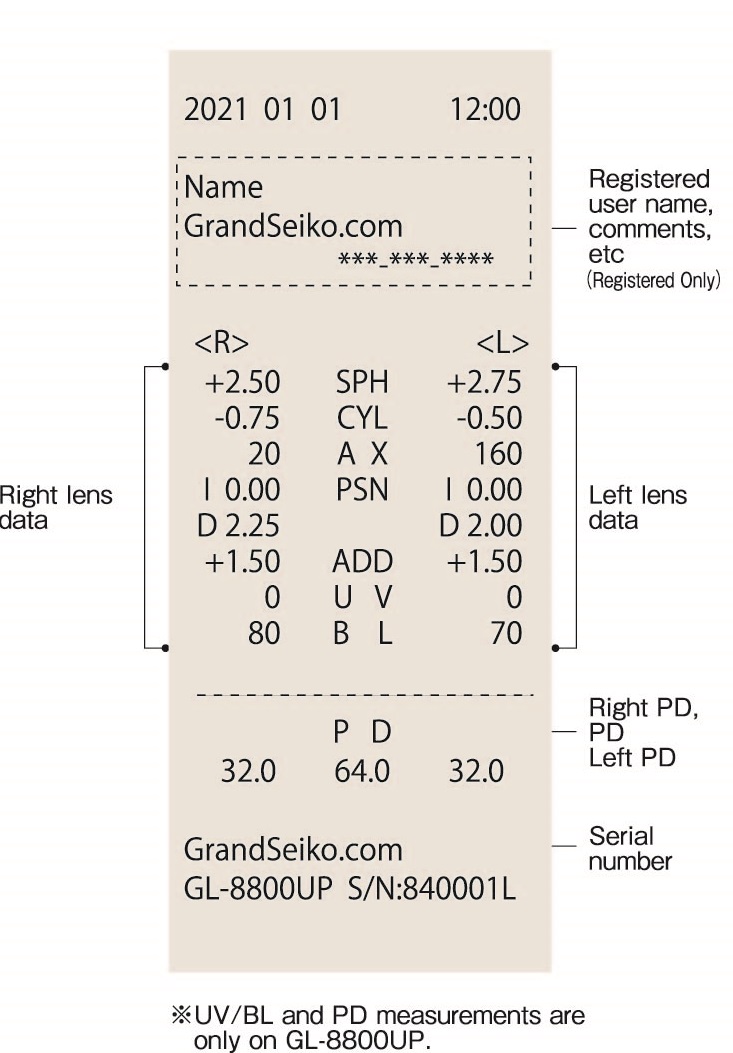 Connection with GS Remote Vision RV-Ⅱ
It  can  be  connected  with  our  GS  Remote Vision RV-Ⅱ to systemize the measurement data of client.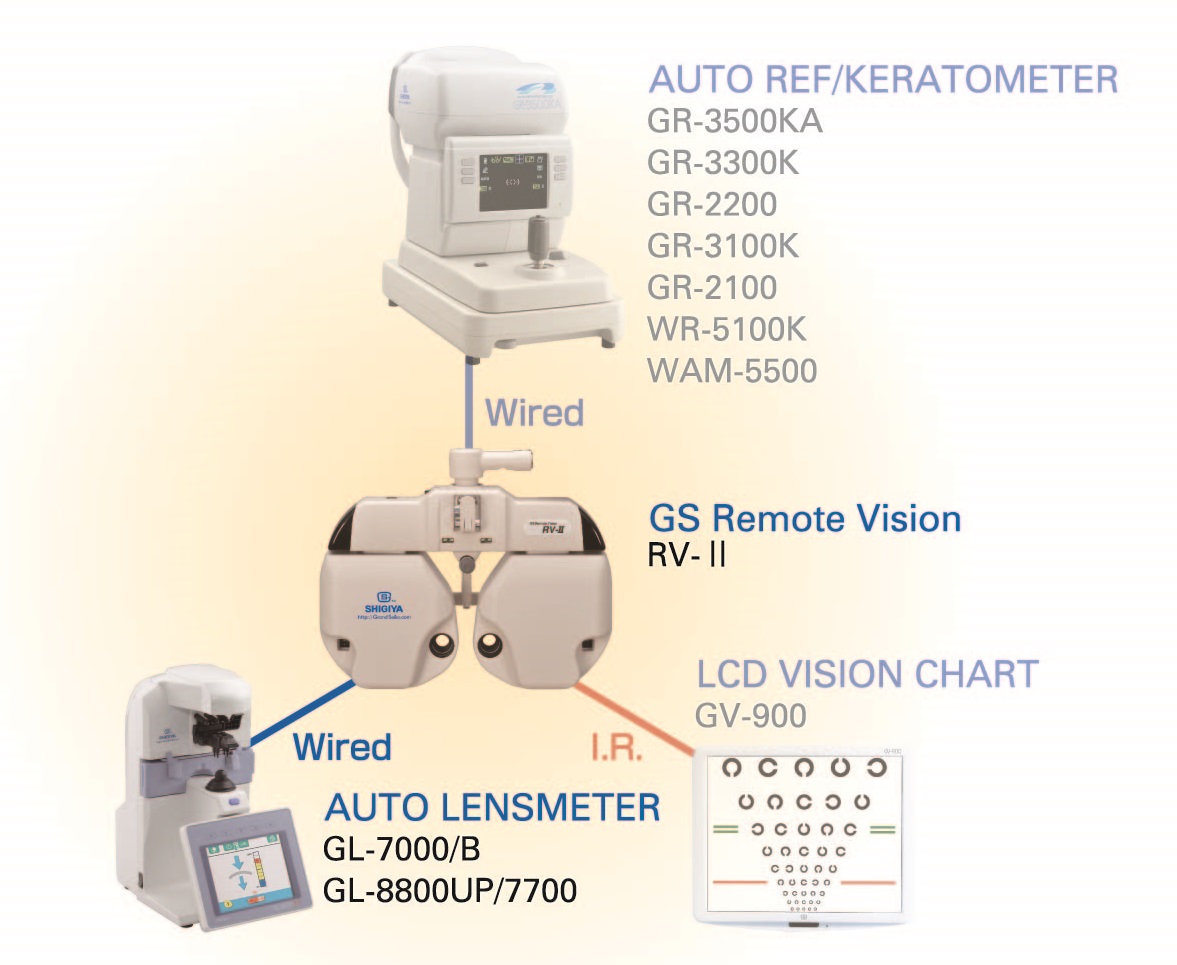 Strong Measurement
Dark Sunglass Lens can be measured more than ever.
Single Step Fixation of Lens Plate
Lens Plate can be moved and stopped at any position without touching any lever.  It allows to measure the up and the down prism on right and left more precisely than ever.
Easier replacement of Marking Pen with White Color
White Color Marking can be seen even on the dark color lens with  the  water  resistance  coating.    Then,  it  allows  Auto Blocker to recognize it as the light does not go through much.
Specification